"When you finish your Electric Diet weight loss programme beta1, you won't just know you've lost weight from the numbers. You'll actually feel the difference!" You will look thinner – Because you will actually lose body fat and not just pointless water-weight. You will feel slimmer – As our advanced detox process will eliminate bloating and excess water retention. You will be healthier – feeling healthier, more energized and positive about your body.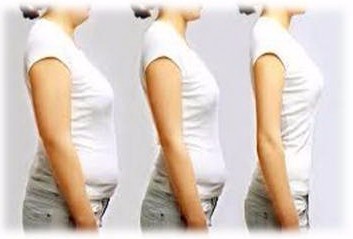 If you're ready to finally lose the weight you've always wanted, you've come to the right place.
This is your chance to take the one step you need, to transform your life for the better.
Yes, with us you're guaranteed to lose weight, but even more importantly you'll:
Detox and cleanse your body, priming it for weight loss

1-on-1 personal training
Learn how to cook & eat correctly for maximum fat loss
Time your meals, so that you can eat the things you like
Learn the best sort of exercise to burn fat and stay healthy
Change your whole mind-set on weight loss and lifestyle
Relax and have a very enjoyable trip
Enjoy Yoga everyday
Learn to Meditate and visualize the results you want
We realize that there is no "silver bullet" for weight loss and every person is different. Which is why our approach is totally customized to you.
We will create a personalized weight loss plan, taking into account your starting point and your goals. This programme will help you to lose the most weight it is possible for you to lose, safely and quickly.
No more fad diets, confusion or expensive gadgets, just fast, healthy and natural fat loss.
We will guide you through the whole process. From your personal detox, diet and fitness program to your relaxation and rejuvenation. This will be the the main reason why our guests lose weight so effectively and quickly, and enjoy doing it!