THE MINERAL CHEF

FREE Live CookWebinars Ticjets
"Better Energy, Better Weight Management and Nicer Sleeps"
Easy, Simple and Fun Cooking Free Demos and Amazing Deals
Register For Next Cook Webinar Now!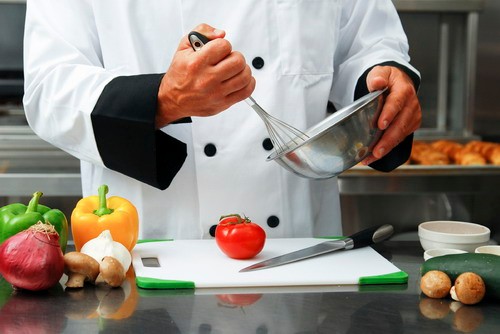 Discover the truth about real food and fake food.
A plant based diet is the ideal human food
Now "the mineral chef " richard with over 30 years experience gives you simple, easy and fun -to-follow instructions on how to achieve optimal health through cooking with wholefoods,
How and Why creating easy healthy knew habits with food can be easier than you think, be the servants of love to your bodies desires and needs
How to cure and heal yourself of all sickness
The course that comes with the guarantee of employment opportunity at end or your money back.

Get free stuff and Best value deals to be had in the Cook Webinar
Learn how an 18 year old changed his own junk food habits and be an independent confident cook within 3 months
limited spaces in this webinar Register Now for Cook Webinar
---