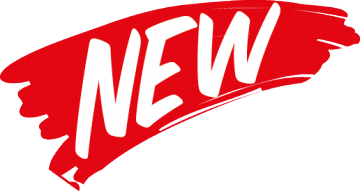 Enroll to be first to get notice of upcoming launches from LearnEarnAcademy
Hey All,
First, I want to let you know about a brand new, free online workshop I'm teaching next week, all about getting better energy, better weight management and nicer sleeps, growing your cooking confidence, and creating a healthy body.
Enroll for the Pre Launch Schedules of upcoming courses for FREE
Here's the deal...
Each time I talk about cooking online courses to grow your health, I get a TON of questions from people that go a little something like...
"Organic foods are very expensive, we can only afford the cheap stuff?" the answer to this will indeed surprise you about this, BETTER VALUE perspective that has been hiding from you.
Because the truth is that you DESERVE to know the TRUTH about the foods you are eating from unbiased chefs perspective.
All you really need is a proven SYSTEM and some serious action taking to help you accomplish those health goals, get things in the first place, ie: your own space.
It's like saying, "Do I need a GOOD HEALTH to live longer?" Of course you need, we all need. Do you see what I mean?
Now, if you're struggling to transcend your habits, get more nutrition into you that's whoelfoods based, or turn your kitchen into a health machine and you want to follow a SYSTEM to help you take action...
...then I urge you to sign up for my free online CookWebinar workshop -- happening next week!
It's called...
Simple Ways to Get Better Energy,
Better Weight Management And Nicer Sleeps
This brand new, free training shares some of my newest best dishes and tricks to help responsible people like you create their own successful and healthy bodily systems..
Enroll for the Pre Launch Schedules of upcoming courses for FREE