Healthy Habits Alive Foods Show

Live Demo Cook Webinars
"Better Energy, Better Weight Management and Nicer Sleeps"
7 Simple Steps To Cooking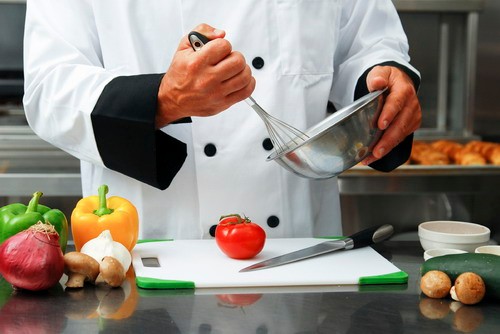 Discover the truth about real food. And fake food. A plant based diet is the ideal human food. Now the "Electric Food Diet" gives you simple, easy-to-follow instructions on how to achieve optimal health through cooking with wholefoods, creating easy healthy habits, be the servants of love to your bodies needs..

---
Values
The word is integrity and values are grounded principles universally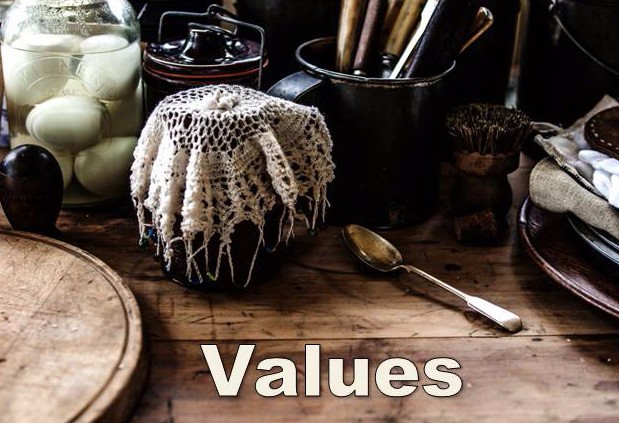 Values are the things against which you measure your choices, whether consciously or not. You use them to rationalize your behavior to yourself and others.